As we are led by the Spirit of God, our lives
will be protected in a greater way and our
lives will be fulfilled, empowered and secured.
Then only will our lives will be a reflection
of HIS Glorious and intended image.

Daily we can pray in the Spirit and expect the
Spirit of God to move. My desire is to share
from the heart who the person of the Holy
Spirit is and how the Holy Spirit desires to
work in our lives

One event can change the course of our lives
forever when we are led by HIM

DONATE ONE TIME WITH YOUR
BANK OR CREDIT CARD CLICK

YOU TAKE THE STEPS!


Taking a step at a time, a day at
a time. It is by the divine hand
of the Almighty,God, you'll be
at the right place at the right
time as you pray!
Take those steps by faith!
Walk in that Grace for the
Glory of His Name!

All rights reserved for Steppingstonesofgrace.org and all its pages contents and nothing may be copied or reproduced @ Copyright.com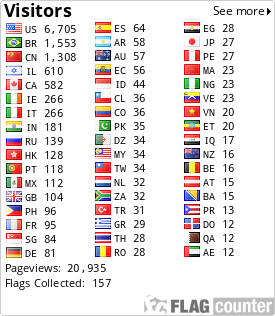 New American Standard Bible (©1995)

Now Isaac sowed in that land and reaped in the same year a hundredfold.
And the LORD blessed him,